So, I really want to be a model, and I hope to move to London in the near future to pursue this. The only thing is that my current size is too big for "normal" modeling. I know that there are a lot of great opportunities for plus size models in London, and that many bigger models are having a lot of success lately. How ever I know that there are far more successful straight size models than plus size, and that they generally get better jobs. Lately I have been working really hard to lose weight and I have managed to lose around 15 and a half pounds. I guess what I`m asking is if you guys think I should continue to lose weight and then try my luck in the modeling world or if I should just go for it as a plus size model. My biggest concern with the plus size option next do the difficulties of the field, is that I`ll have to "keep up my curves" which might be hard now that I`ve come into the habit of exercising at least 2 hours a day, and could hold me back in acting as well.
What do you think I should do? And if you don`t have an answer, maybe you could help contribute to my pro-con list?
Ashley Graham is def 100 % gorgeous.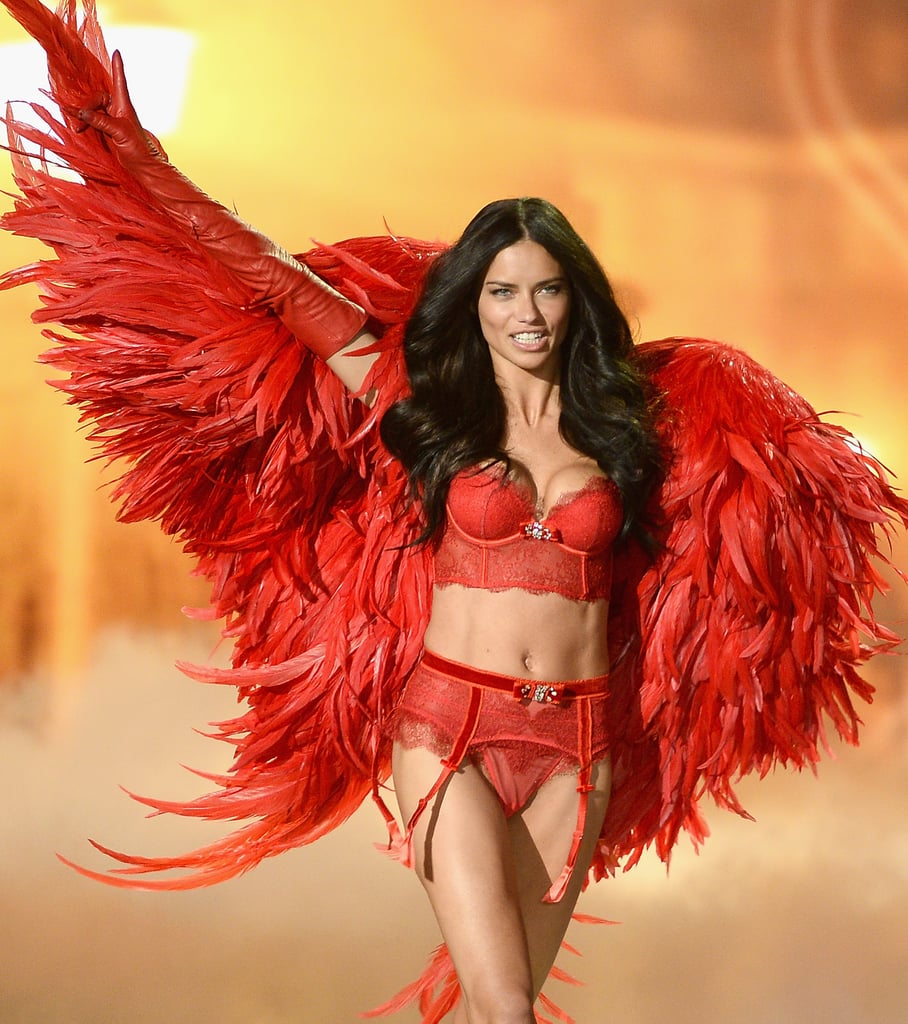 But Adriana Lima is a total boss.