Obviously the only thing standing between me and eternal happiness is the fact that I don`t have a christmas sweater. And even though you`re right to detect a sense of sarcasm, I actually really do want a Christmas Sweater. So I am just spending my evening with the really noble purpose of finding myself a christmas sweater, and sharing my top "candidates" with you guys! (click on the image to get to the item`s salepage).
Not a stoner, just feel like this sweater is weirdly cute and funny.
The Grinch!
Yes, my humor is terrible.
Look at that, it got worse.
Yes, this is a dress, but it`s still cute!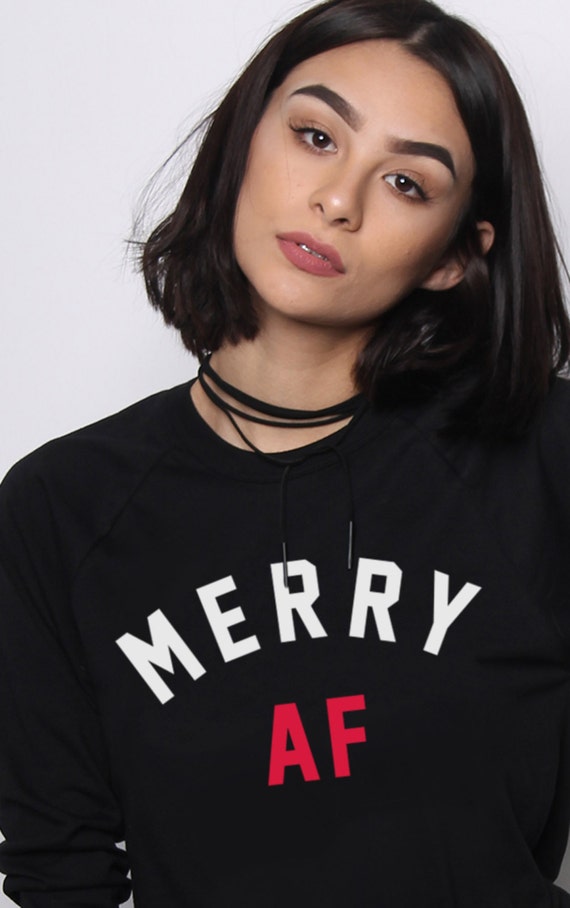 Side note: It was so hard to find sweaters that were not just fucking "naughtly list" things like "santas favorite ho" and reindeers having sex (apparently the most favorite theme). Oh, well.
Are you into ugly christmas sweaters?